Mit einem registriertem Kundenkonto bekommst Du für Deine bezahlten Bestellungen Bonuspunkte gutgeschrieben.
Diese Bonuspunkte können dann bei späteren Bestellungen eingelöst werden.
Für die Filterung wurden keine Ergebnisse gefunden!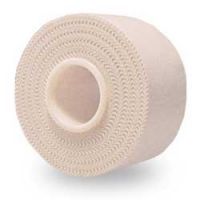 Sporttape WHITE
Sporttape mit hoher Zugfestigkeit und gutem Klebeverhalten, längs und quer reißbar, 100 % Baumwolle. Rolle auf Kunststoffkern 3,8cm x 10m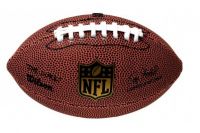 Wilson Micro Football F1637
Wilson Micro Football The Wilson Micro football is a realistic replica of the NFL league ball and features real lacing for authenticity Composite leather construction Designed for recreational play Great for indoor and...